Our Story
Cor Veterinary Services is owned and operated by Dr. Ty Corbiell, DVM. Cor Vet Services serves clients throughout Alberta and also has numerous clients within Saskatchewan and British Columbia.
We bring high quality equine veterinary medicine to your home or stable with a special focus on diagnosing and treating equine lameness and soundness. We are committed to optimizing the health, performance and well-being of the equine animals under our care.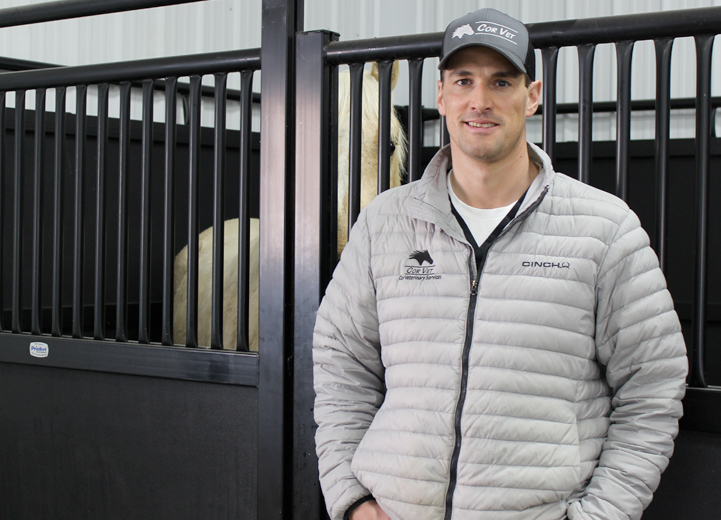 Dr. Ty Corbiell, DVM
Growing up on a ranch in South Central Alberta, Dr. Corbiell's family raised purebred Hereford cattle and American Quarter horses. He attended the University of Lethbridge and then the University of Saskatchewan's Western College of Veterinary Medicine.
During vet school, Dr. Corbiell worked as a student mentor under experienced practitioners such as Dr. Dan French of Teradan Farms at the time. Upon graduation, Dr. Corbiell continued to advance his equine skills by completing an internship at Idaho Equine Hospital located in Nampa, ID.
Upon his return to Canada in 2010 he worked in private practice and then founded Cor Veterinary Services shortly after. He also spent time with numerous other top equine veterinarians in North America.
Ty and his wife Melissa have three boys Dane, Ryle and Barron. He enjoys the country lifestyle, spending time with his family, riding and roping in his spare time. Ty's main areas of interest are equine lameness, sports medicine, respiratory medicine and orthopaedic joint disease and treatment.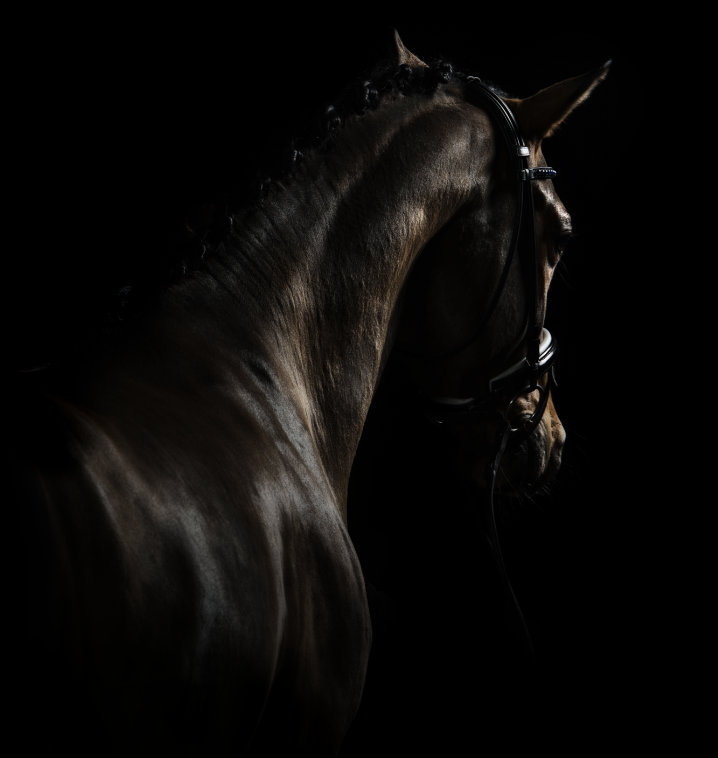 Our Services
Cor Veterinary Services provides routine veterinary care for equine patients including the following services:
Lameness
Diagnostic Imaging
Regenerative Sports Medicine
Pre-Purchase Examinations
Dentistry
Reproduction
Internal and Respiratory Medicine
Herd Health
Surgery
Emergency Services
To book an appointment with us or for emergency services please call (403) 934-0297, the office at (403) 734-0011 or contact us.